Corporate Loans
Simple, safe and fast. Discover Caruana's best line of credit for your company
CDC Caruana (Direct Consumer Credit)
What is CDC Caruana?
It is a credit line* specifically designed to finance new or used buses for use in the public transport segment. Caruana is a leading company in the sector, granting credit to legal entities throughout the national territory.
Advantages of CDC Caruana
It is a flexible product in terms
Easy to get
Competitive interest rates for transportation companies
Expertise of one of the best financial institutions focused on mobility
Ideal for the acquisition of buses for cities, interstate roads or charter collective transportation
Possibility of debt settlement in advance
Working Capital
What is Working Capital?
It is a Credit Line* intended for legal entities. Ideal to meet the cash needs of your company, which receives the contracted value in one go and paid in installments, according to the payment plan chosen. Use according to your need.
Advantages of Working Capital
Increase in cash flow
Without the need to prove the destination of the resource
Payment terms that can be negotiated according to the needs of the company
Possibility of debt settlement in advance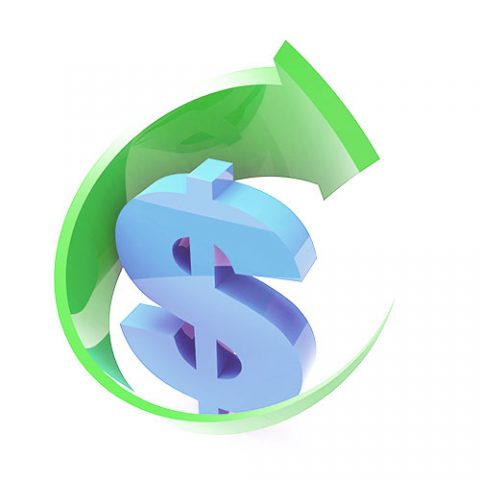 Receivables Discount
What is the Receivables Discount?
It is a credit line* that has as its objective the anticipation of receivables. Product intended for legal entities. In this way, it is possible to anticipate the receipt of your sales made over time.
Advantages of Receivables Discount
Advance sales figures without compromising the relationship with the customer
Credit limit is made available according to your term sales flow.
Flexible deadline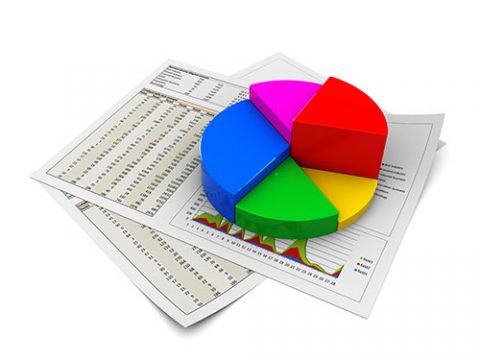 Revolving Credit
Fast and easy credit to meet your company's cash flow needs. Easy access to credit with simple and quick redemptions, and yet:
Interest only on value used
Simplicity and agility
Resources like credit guarantee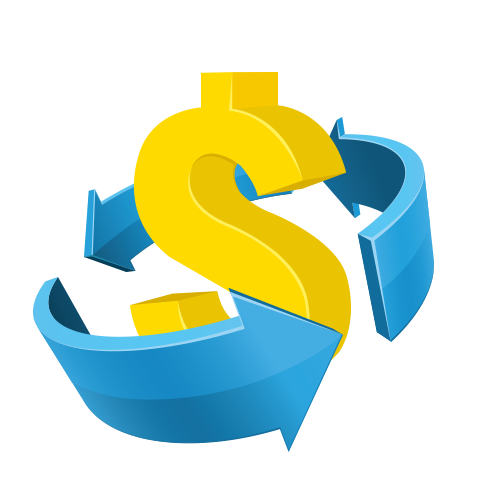 * Operation subject to credit analysis